FLOWERS IN THE WINDOW Thoughts and Life-Enriching Memories of Friends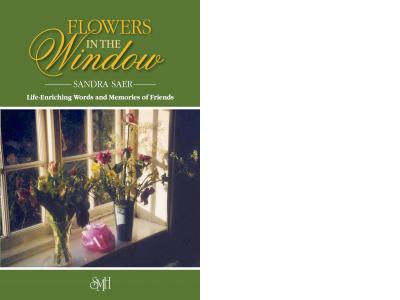 Add £1.30 UK Postage & Packing
About this book:
I was looking at this photograph, taken many years ago, of two bunches of Mothering Sunday flowers sent by two of my sons.
What if I could interest friends in St Nicholas' Church, my church in Arundel, in letting me have short pieces on the thoughts and life-enriching memories they would like to share with others? Slowly, in they came, and the result is an amazing collection of contributions, some prose, some poems, with colour and black-and-white illustrations to accompany them.
This is no ordinary little book. We think you will love it.